One of the queries I sometimes get in the library is where can we get copyright free images or images that can be used in presentations and I thought the same information is useful for bloggers who might be looking for quality images they can legitimately use cost free.
When you are looking for images you best option is to find public domain images or images licensed under a creative commons zero license and there are a couple of excellent sources for such images. Pixabay and Pexels are where I start when looking for quality public domain images. Just remember when you use an image you should acknowledge that it is public domain, if you know who the creator is, it is optional if you want to credit them in the description. Images like these random images below come from Pexels and Pixabay.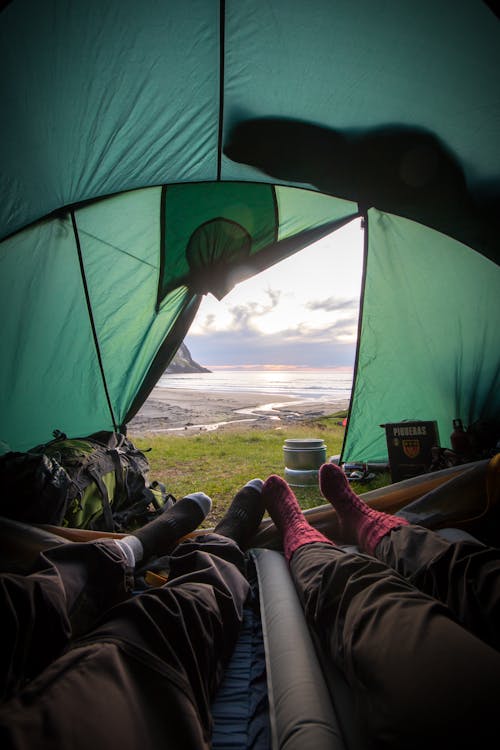 Another great go to site for images is Unspash
The images I have selected are pretty random but you can generally find something you can use to illustrate just about anything you want to blog about.
The images are great for creating other types of content as well, like posters. Just thought I would share this given it is something we get asked about regularly in the library and it is handy to know.