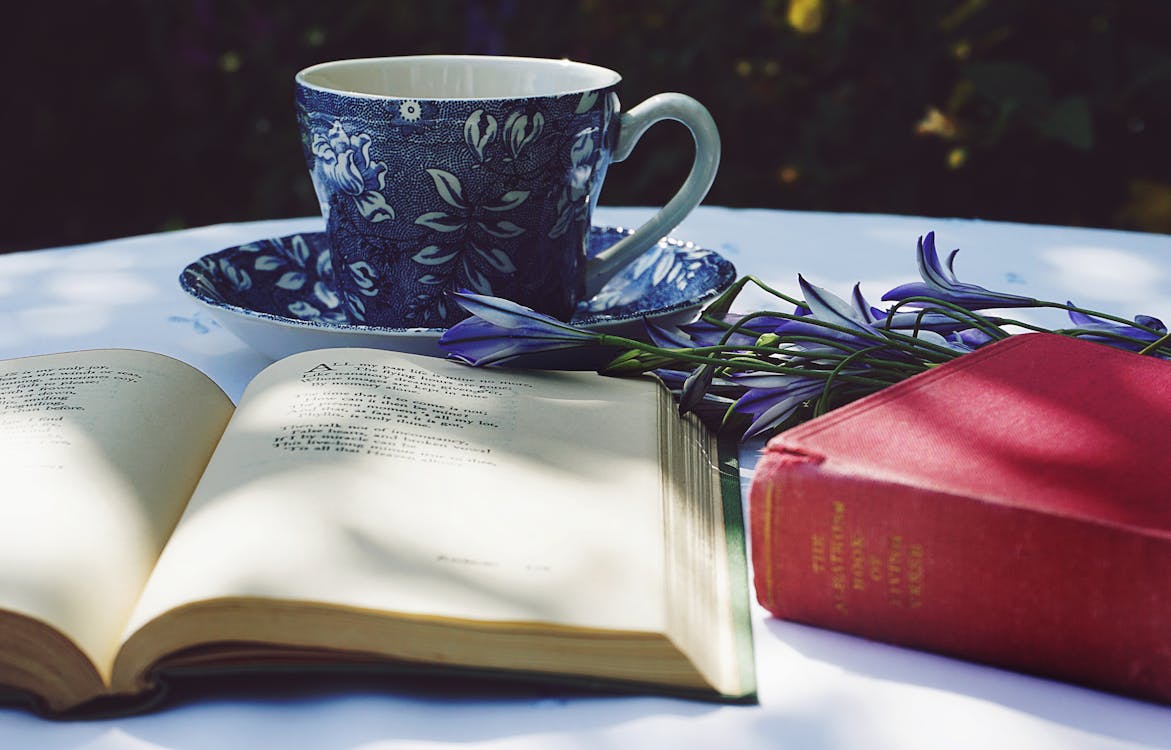 Since I have decided to dive into the subscription pool I am pondering the benefits of subscription services, and yes this is a little self interested, sorry.
From my point of view the benefit comes in the form of discovery. Discovery of authors and books that might otherwise not come to your notice for some time, if at all. I first joined a book group in the hope that it would open up new reading possibilities for me but soon discovered it was often about reading what ever was in vogue at the time and only rarely did someone suggest something a bit new and exciting.
I have looked at a number of book subscription services and their virtue seems to lie in two areas: discovery is the main one but a secondary benefit seems to be in the realm of self care or self indulgence. No matter what sort of subscription, discovery is always key.
I have to confess my interest in subscription book boxes is firmly in the realm of discovery. I love the magical moment of stumbling across a good read through serendipity or a chance recommendation. It has made me think very seriously about the criteria for selecting books for the subscription box.
Our current book box, the autumn box features a book that came out last year. It is a book I read at a bolt, I found the narrative compelling. I did hesitate before selecting it for the box and it was only after much research and consultation with other readers that I decided to select it. While I keep the book secret, as some subscribers look forward to the surprise, I will reveal the title before you buy if you just ask me.
Our debut box had what I would consider a fairly safe choice; a major new work by an established and successful author. A book that expressed the nature of our times and engaged with the some of the burning issues of the day. I also weighed up what was most likely to be the book of the moment and what would be a bit of a sleeper at the time. We had so many major new releases it was hard to chose a book that would be the best fit for most people. That they were least likely to have rushed out and already bought for themselves.
The other virtue of the box is the chance to discover fantastic Australian businesses with an eco, sustainable ethos. The products we select are all products we use and from businesses we support. This all came about by accident. A while back, I suggested at work the best way we could help local communities affected by fire and drought was to shop in their communities and because we often visited such communities on weekend camping trips I started offering to pick up products for work colleagues. That led to my taking an even greater interest in the kind of businesses emerging in communities we visited or my local community. It has led to a kind of conscious, mindful consumption. I think about my consumption and the impact it has on the environment and the community.
We all lead busy lives and don't always have the luxury of such slow considered shopping and that is where a subscription box has its advantages. Once a quarter a box arrives with a fantastic new read. A book that has been selected as the result of considerable research and evaluation. I like to think I have some knowledge and expertise in the area of selecting and recommending books, I also consult others with similar expertise. We try to pick outstanding books that for one reason or another may not be the most obvious first choice but are, nevertheless, outstanding reads. The products we select are also not the kind of things you will generally find in mainstream stores. They are the product of local Australian enterprises, often highly unique and conform to our sustainability and eco ethos. The box gives you the chance to discover such fantastic new products, alternatives to mass produced, main stream products, that you may not discover otherwise.
Our current box features an awesome native food producer who developed their product in response to crippling drought. They now produce a remarkable and exciting range of products and we featured a sample size of one of their amazing native Australian products and a full size of their bush blend gourmet salt blend. A versatile product, the salt blend is made up from Murray River Pink Salt, Saltbush, Lemon Myrtle, Garlic, Mountain Pepper , River Mint, and it can be used with any meal as a seasoning or in a salad dressing. I keep it in the kitchen at home and as a part of our camping supplies. You can check out the website: NativeOzBushfoods The products would make a fantastic gift for friends overseas, they offer a genuine taste of Australia. They are also great in the your own kitchen especially if you want to experiment with some exciting local flavours. I am a genuine fan of NativeOzBushfoods and find it exciting that this great product is being grown and produced locally.
I am also really interested in building a sense of community around supporting Australian businesses especially those who are meeting challenges with innovation and a sustainable ethos. I kind of want to create a space to empower people, to share ideas and support each other, as we try to make the world a better, richer, more rewarding place. The zine part of the box sort of exists for that reason, it is a space to share ideas, to celebrate our community, and to look at ways we can do little things, (and big things), to improve our environment and communities. Really it is all a bit of an experiment and as long as it can sustain itself, (and as long as I can maintain the energy to keep it going), it will continue.
The current box does have a bit of native foods and koala theme. Washpool, an amazing soaperie at Ballandean, had a perfect soap for the theme so we included that. We use quite a few Washpool products in our house, including soaps, shampoo bars and the dog bar.
We also included some Roogenic native relaxation tea, it does seem to help sleep and I am not sure if it is the ingredients, including Jilungin, which is supposed to help induce a deep, relaxing sleep, or if there is some sort of placebo effect happening, but whatever the reason it does seem to improve my sleep. I am quiet intrigued by jilungin, I had not encountered it before. There are quiet a few native Australian plants long valued by our Aboriginal people that are now attracting the interest of big pharma. In case anyone is interested I have embeded a Roogenics video below explaining a bit about jilungin. I also love the art work on the packaging so decided it would make a nice add in for the box, especially since we were going with a koala theme this time around.
If anyone is interested in ordering an autumn box just click here or contact me via email on the contact page.